Cobalt, Nickel, and Stainless Alloy for Demanding Applications
VOD Refined Continuous Cast Bar
AOD Refined Ingot
We are your full service 100% independent alloy supplier.  We offer a diverse product line of:
Cobalt Alloys
Nickel Alloys
Stainless Steels
Tool Steels
Low Alloy Steels
Carbon Steels
Brass & Bronze
Pure Metals & Ferroalloys
Alloys are available in Investment Casting and Wrought specifications.  Email us at or: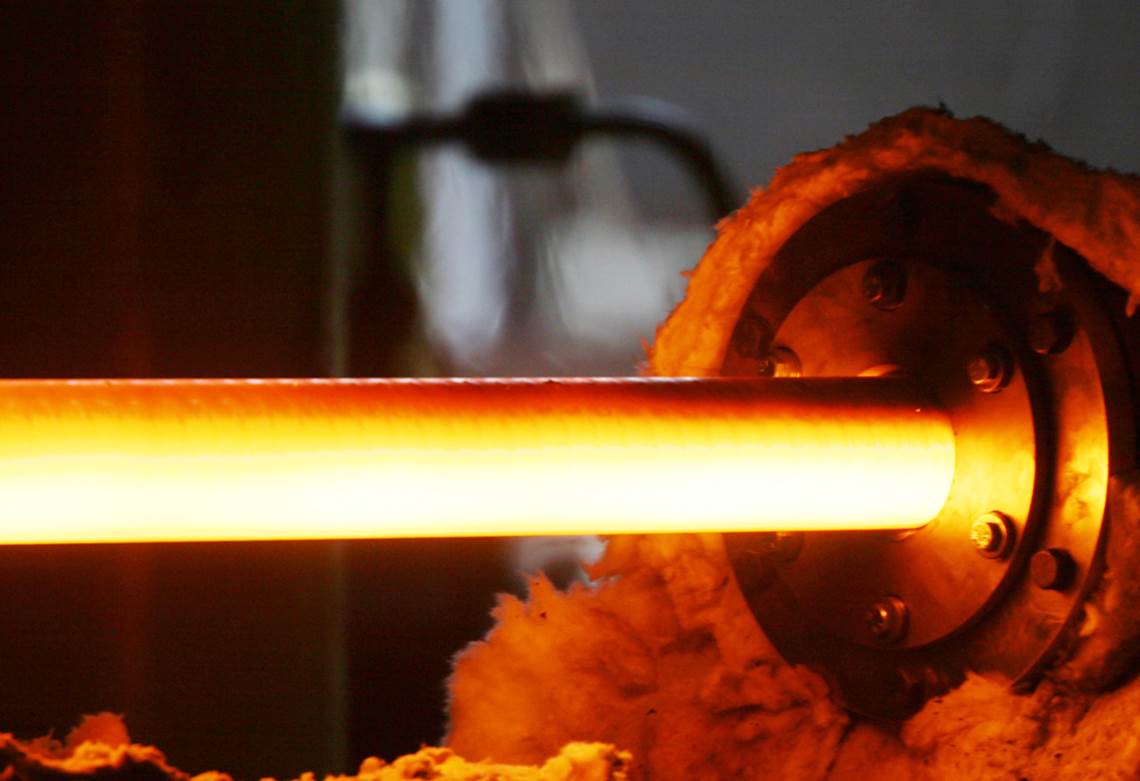 Casting X-45 in 75mm Bar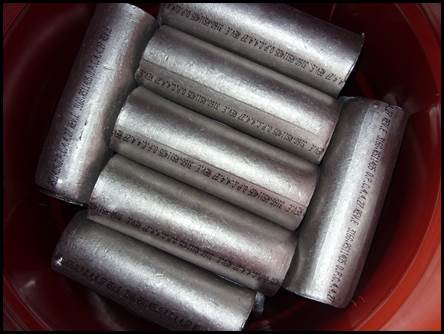 100mm Bar Cut to Request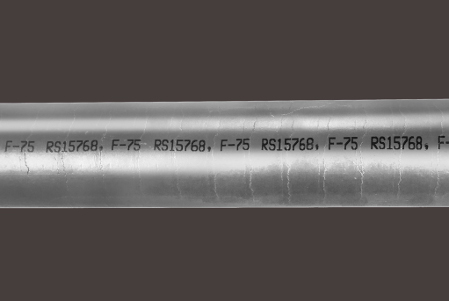 Inkjet Marked F-75 Bar
© 2023 Remelt Sources, Incorporated.  All rights reserved.